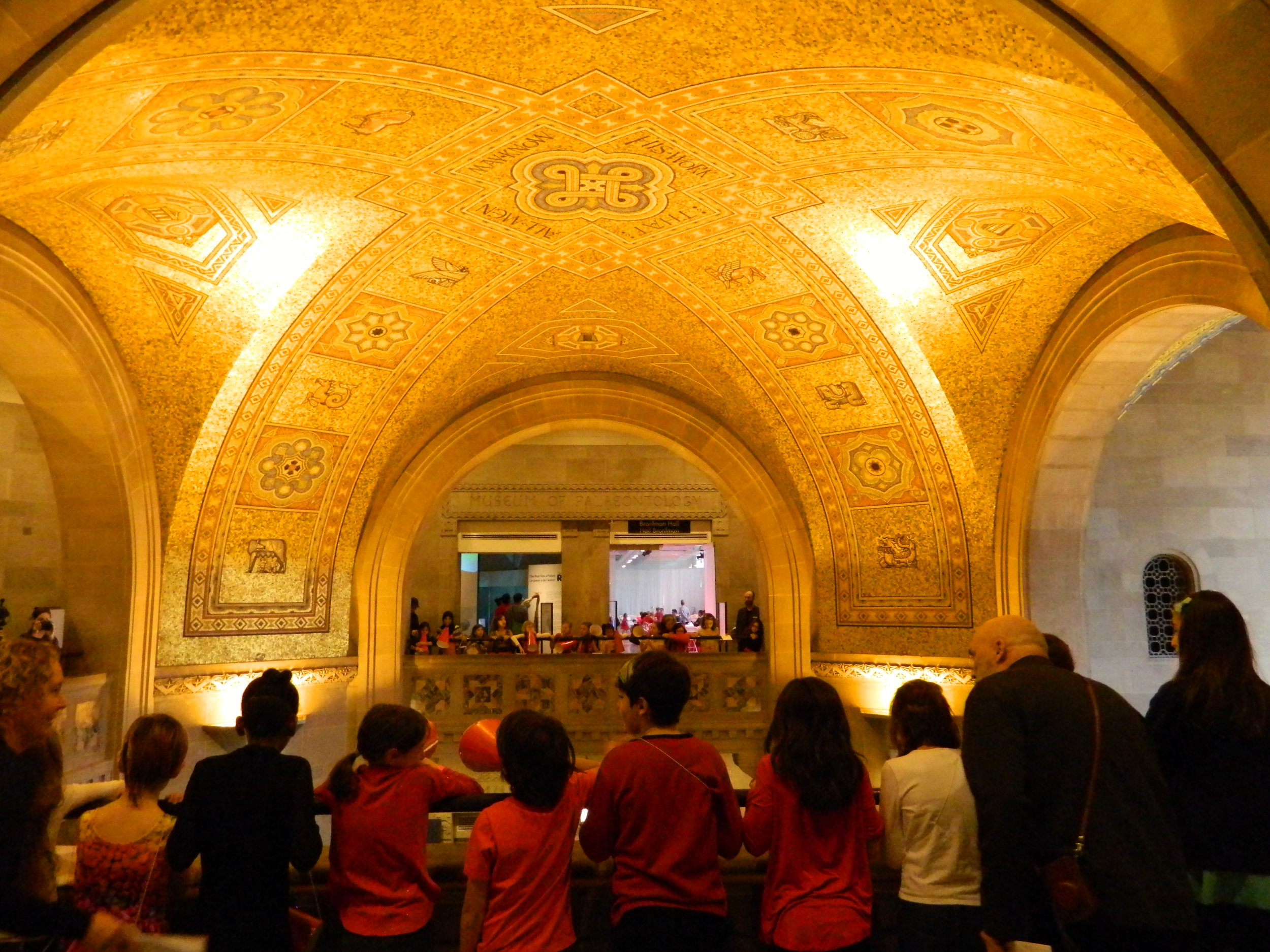 Experimental choral work performed in four movements at the Royal Ontario Museum, Toronto Canada. Research residency May to July 2015. School and museum workshops and performance residency August to December 2016. Performance Dec. 4, 2016.
Choral work performed in four locations in the ROM's galleries. Created in collaboration with student choristers, scientists and artists. Artistic director Bill Burns, librettist Krys Verrall, choral director Alan Gasser, student choristers from Lord Lansdowne Public School and di Vinci Alternative, scientists from ROM Education and Biodiversity departments.
Funded by the Royal Ontario Museum and the Toronto Arts Council Animating Historic Sites and Museums Strategic Initiatives Funding.